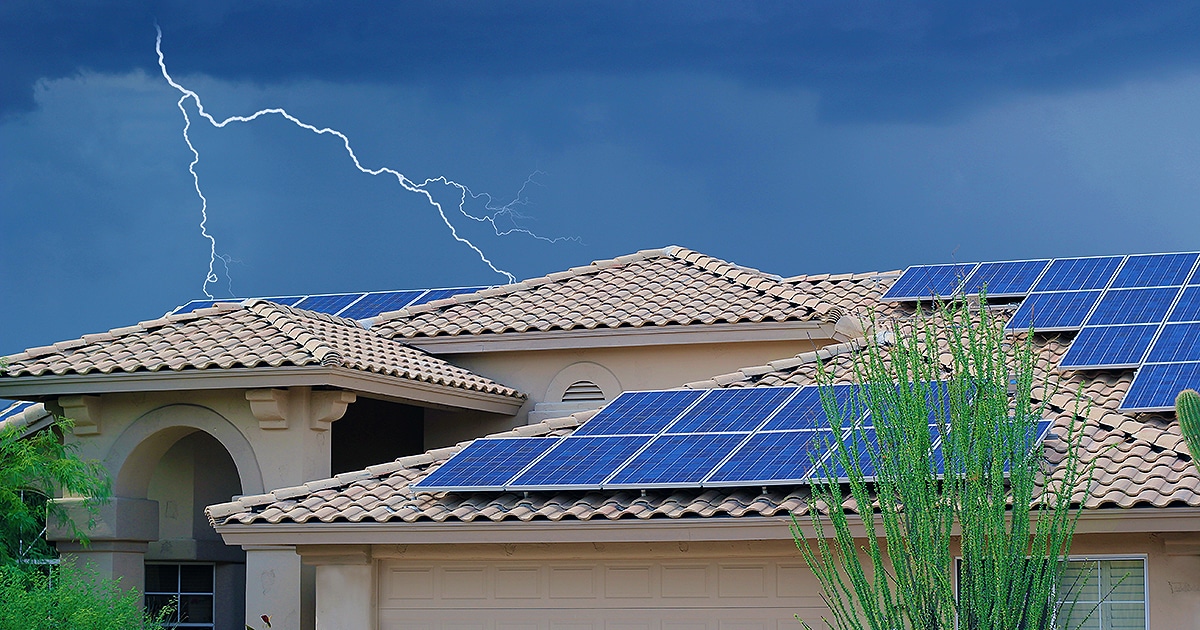 No one in Texas will ever forget February of 2021, when Texas' central power grid experienced "the worst energy infrastructure failure" in the state's history. The consequences of the three tragic winter storms that swept across the state were felt by millions of home and business owners, leaving many without adequate food, water, and heat.
Despite all efforts, the power failures continued to create unimaginable difficulties for residents throughout most of the month. Emergency responders faced serious obstructions, frozen plumbing cost millions in infrastructure damage, multiple crops were lost, environmental pollutants increased, food and water shortages spread, and ultimately hundreds of lives were lost. In total, it's probable that the winter storms caused upwards of $195 billion in damages, making it one of the most expensive disasters in Texas to date.
It's become clear Texas' existing power grid is not capable of surviving long-term without significant improvements, and state lawmakers appear less than motivated to agree on any significant changes. Thankfully, with MINT Solar's industry-leading solar technology, you don't have to rely on anyone else to avoid being left out in the cold. We offer discreet solar panels and advanced battery backup systems for residential and commercial properties, taking special care to ensure your equipment meets your property's unique energy consumption demands. And this is all on top of the fact that you will have the opportunity to enjoy exclusive tax advantages and other financial savings in conjunction with having an unlimited supply of free sustainable energy.
Texas' frightening winter freeze in February 2021 was certainly a sincere tragedy. There's no doubt about it. But the fact remains, there are countless important reasons you should go solar this year besides the instability of Texas' power grid. To learn more about what they are and how to set your property up with reliable solar technology to ensure you never get left in the cold, merely reach out to MINT Solar today and speak with one of our knowledgeable solar specialists. Call MINT Solar today at (469) 570-6468. We are the top-rated residential and commercial solar installers in Ellis County, and provide solar solutions, solar panels, and battery backups to residential and commercial properties. We treat each customer like family, as if they are our own grandparents. We explain the whole process from A to Z and will be able to show you how we are very particular and leave your property in MINT condition.