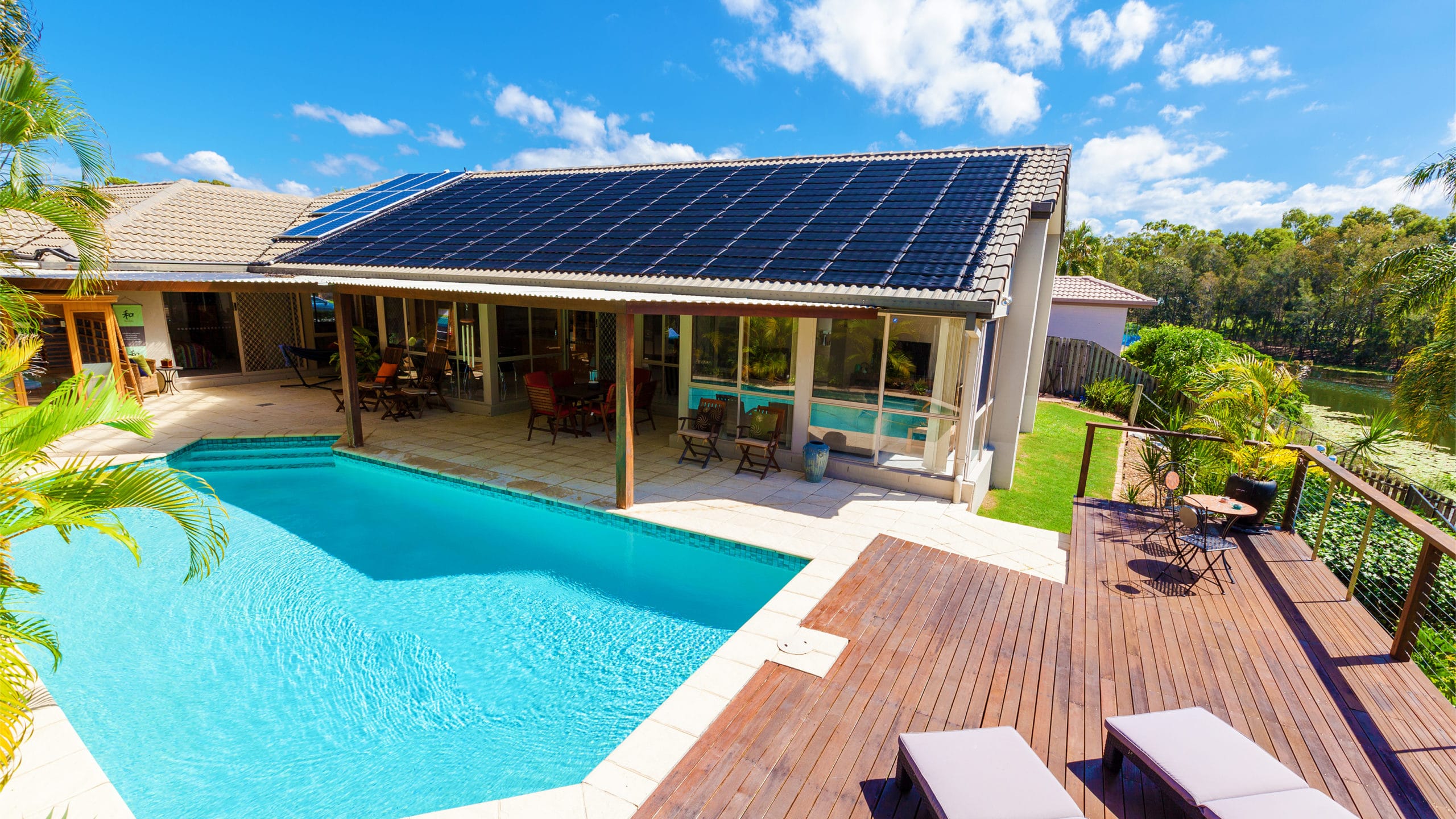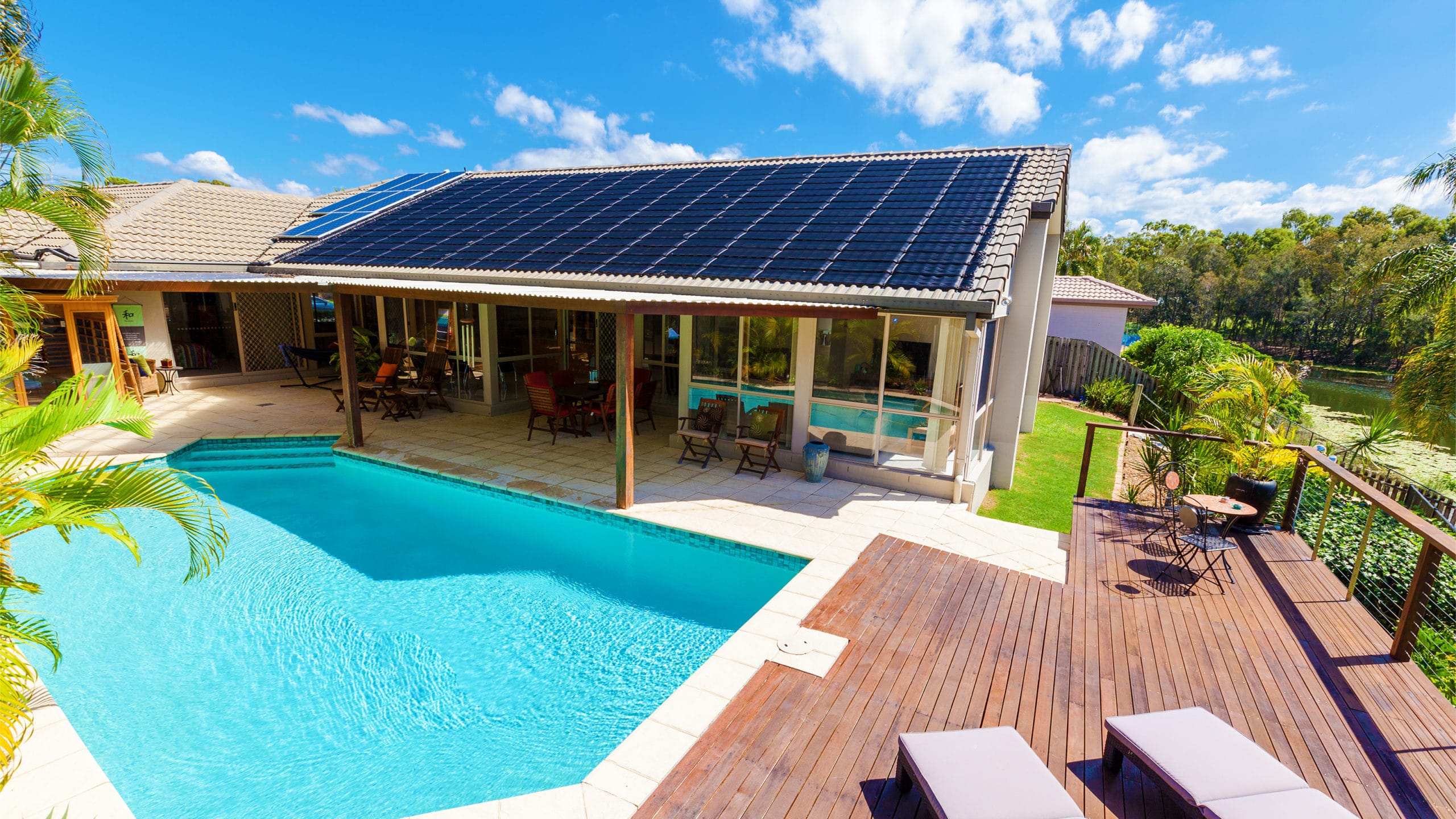 ENERGY INDEPENDENCE
We provide solar solutions and battery backups to residential and commercial properties.
Residential + Commercial Solar Solutions
Now offering no-contact service for consultations, estimates, scheduling, maintenance, inspections, and payment. Select a service below to learn more about how we can help you: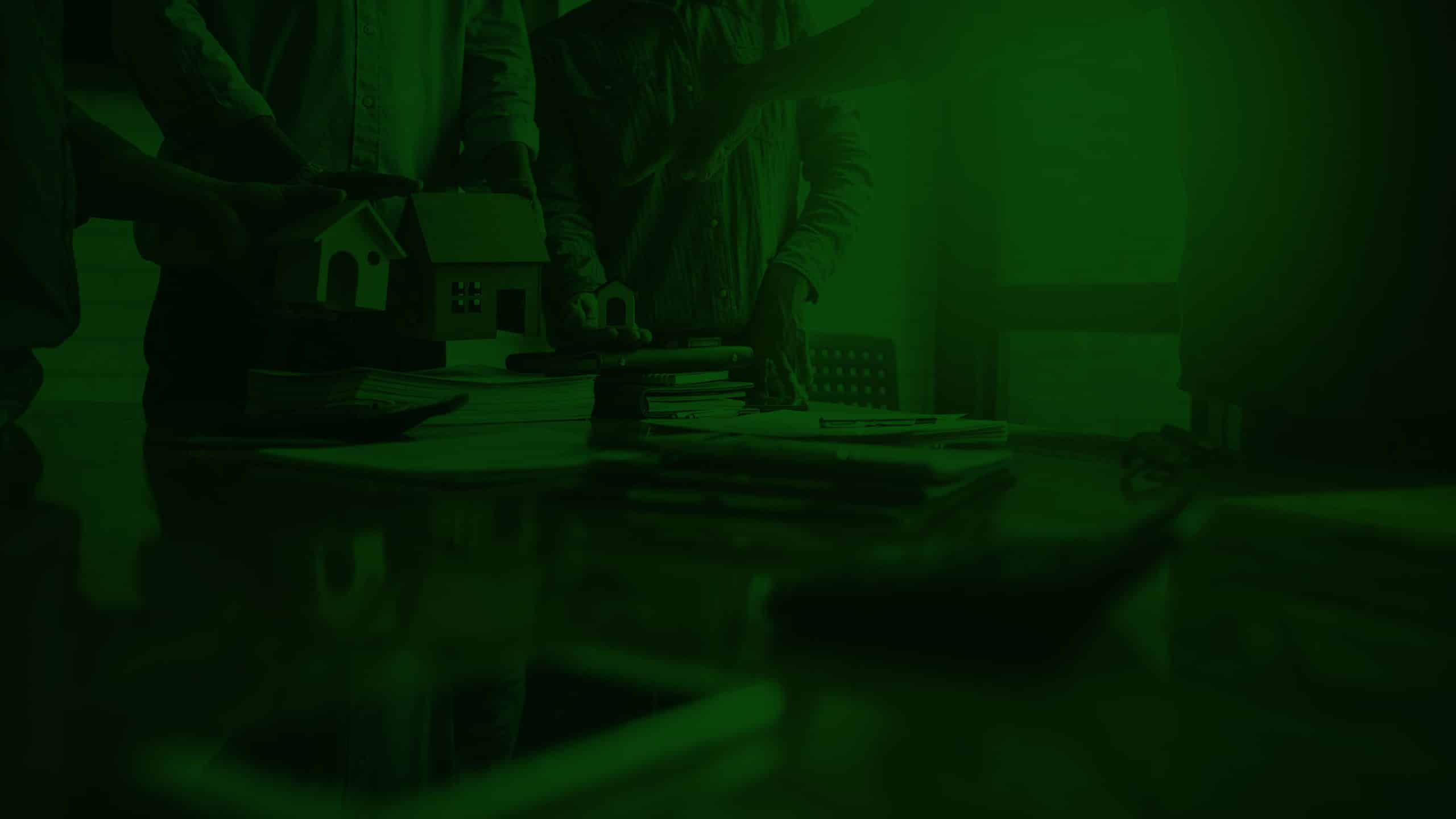 Why MINT Solar
Why Solar?
Residential electric bills in Texas are almost 20% higher than the national average. Source.
Lower utility bills
Meet 100% of your electricity needs with 510 sq. ft. of sunny roof space. A 10.5kW system could offset all your electricity needs. You could fit that on a smaller roof using high efficiency panels.
Discounts and Incentives
The Federal Investment Tax Credit (ITC), state tax credits, cash rebates, solar renewable energy certificates (SRECs), and performance-based incentives (PBIs) are just a few of the incentives available to go solar.
Higher Property Values
According to a study conducted by the U.S. Department of Energy's Lawrence Berkeley Laboratory, home buyers have consistently been willing to pay more money for homes with solar power systems.
Environmental Sustainability
Solar energy is naturally more sustainable than fossil fuel energy sources and is more environmentally sustainable. As a way of converting the sun's energy into electrical energy, solar panels make use of the single most sustainable resource on the planet – the light of the sun.
Practically Maintenance-Free
One of the key reasons why solar energy systems require little ongoing maintenance is because they have so few movable parts.
Live in an HOA? No Problem
Texas has a solar rights law that prevents HOAs from banning solar energy systems on their properties, so you can go solar with confidence.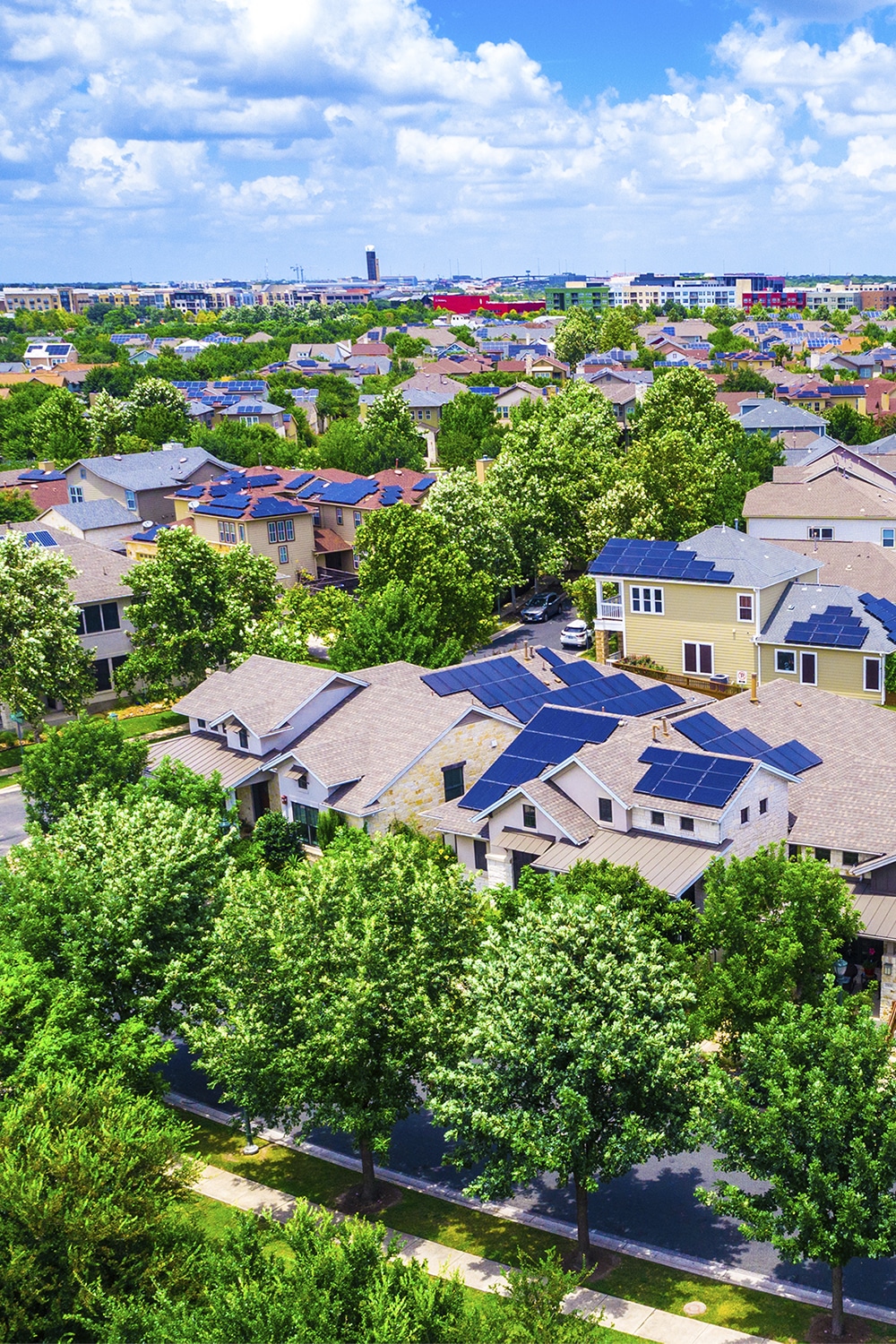 Myth: "I can't afford to go solar."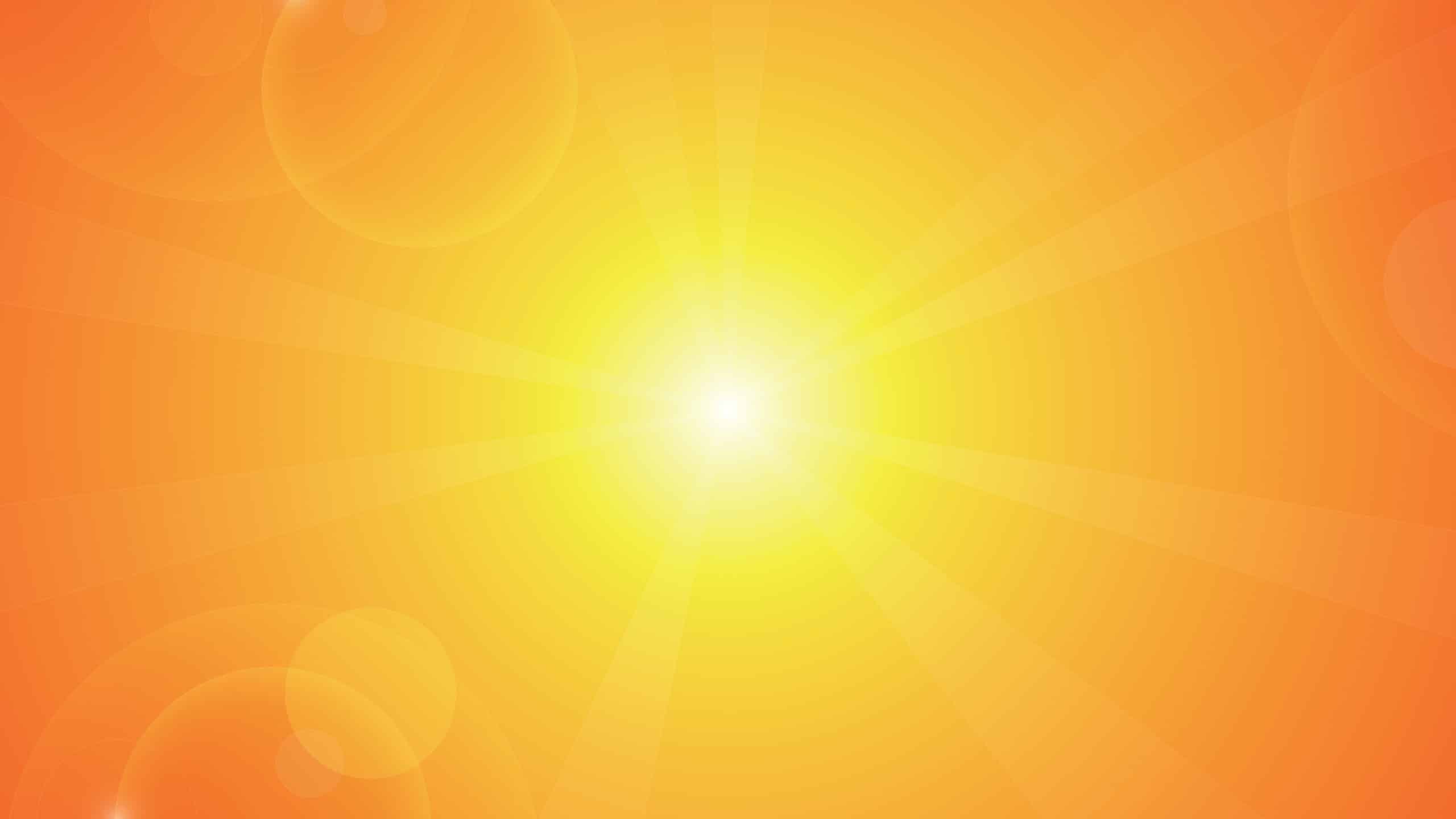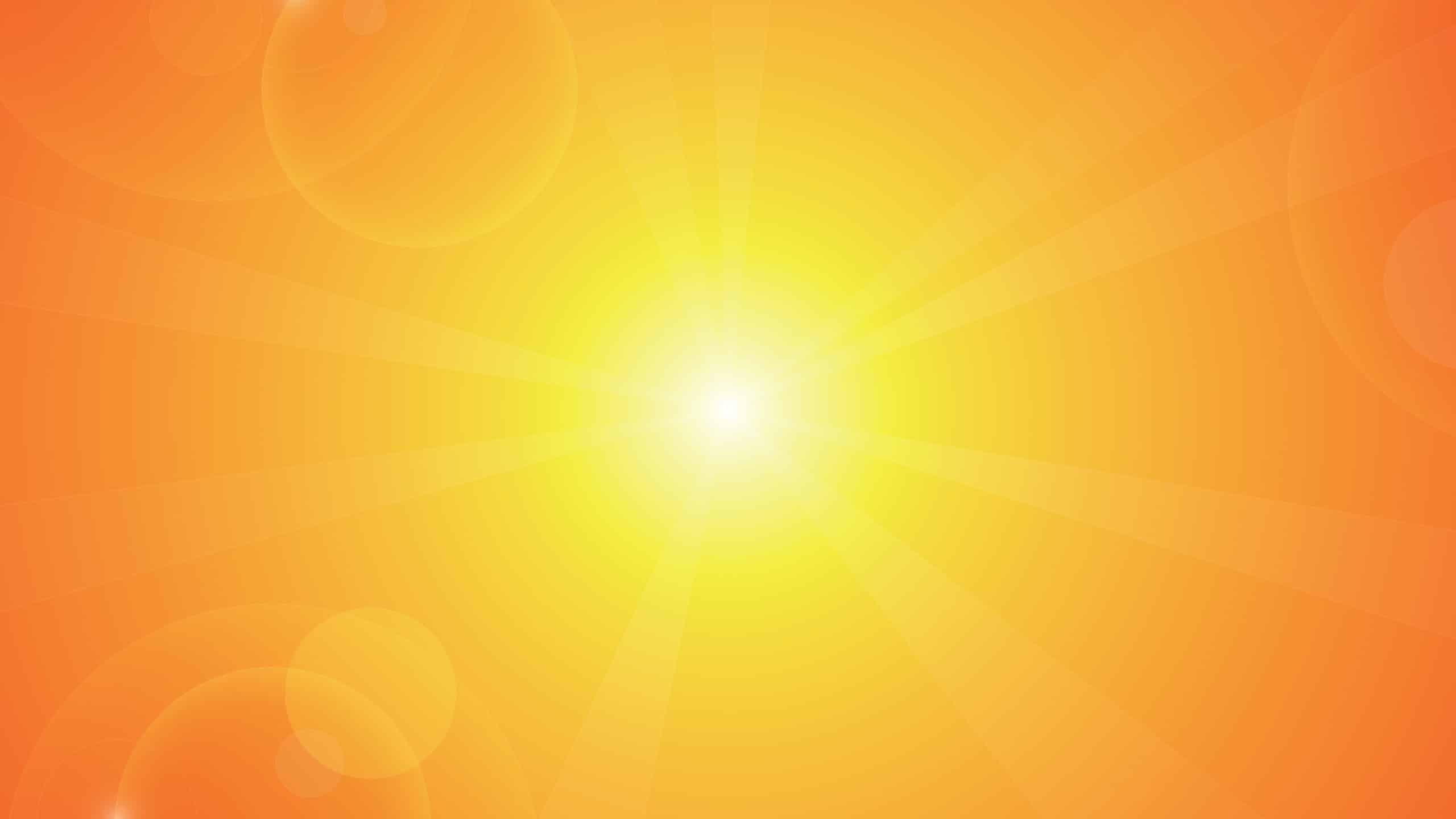 News + Events
Stay up-to-date on our latest articles, press releases, and what we are doing to serve and bring change to our community.
No one in Texas will ever forget February of 2021, when Texas' central power grid experienced "the worst energy infrastructure failure" in the state's history. The consequences of the three tragic winter storms that swept …
Looking for a no obligation, no cost, and "no contact" solar quote?

Schedule a free consultation, today!